You might know Christopher Peter Meloni as an American actor.
Surely best known as either NYPD Detective Elliot Stabler from legal drama Law & Order: Special Victims Unit or as inmate Chris Keller on the HBO prison drama Oz.
https://www.instagram.com/p/B6RtyBcnmBH/
For those of us who miss the onscreen chemistry Meloni brings to the table, he had a little treat for us today.
https://www.instagram.com/p/B-G8eprn8ox/
Fans asked for it and Meloni delivered. He was aked to give some lighthearted entertainment as news is focused on the rising COVID-19 pandemic.
"Wanna give us a quick quarantine selfie to take the edge off?" ask a fan.
The very handsome 58-year-old actor then shared a shirtless photo of with his followers, allowing us to marvel at his six-pack abs. For some reason, he kept on a pair of tube socks in what he dubbed a "quarantine kilt."
With glasses or without? he asks.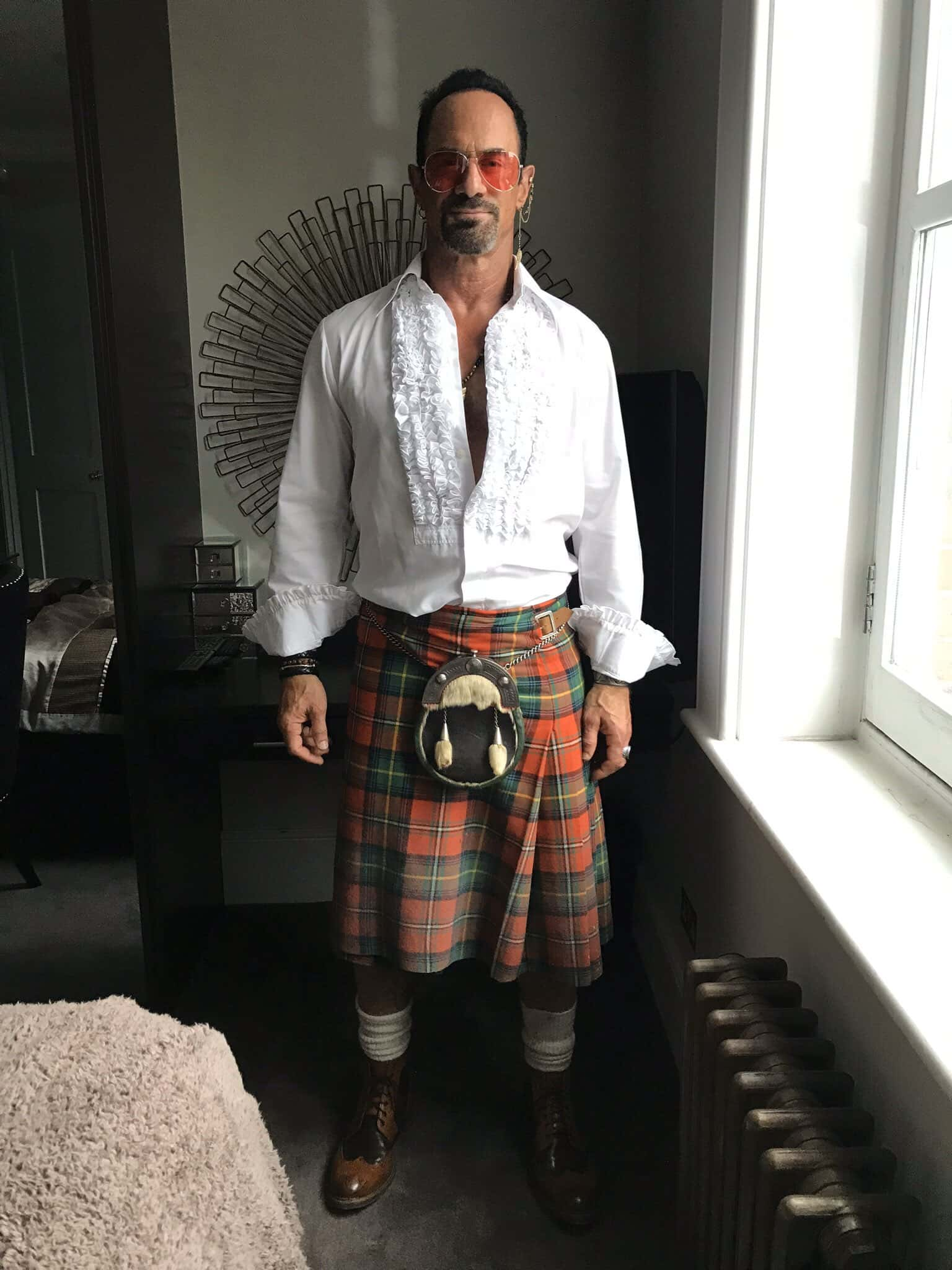 Fans went wild!
"Without the kilt 😍" writes one fan!
Another chimes in: "Hey Chris, can we get a WITHOUT shirt but WITH glasses? That might be the winning ticket here."
One thing we can all agree on here is that no one is focusing on the glasses.
https://twitter.com/Chris_Meloni/status/1242213360273207296
Enjoy your day and thank you Chris!
https://www.instagram.com/p/Bw2I7awlRWQ/